PROCESS
We plan, design and develop
digital products.
From research, user experience design, user interface design, to development
and high-quality digital transformation.
Approach for a successful and fast
product delivery
Research & discovery
Product innovation
1-2 weeks
To build useful digital products, we need to analyze every aspect of the project and understand the target audience. We create a detailed research and development plan before moving to the production phase.
Research through interviews, online investigation, diary studies or fieldwork
Defining product vision and purpose
Defining goals and success scenarios
Defining personas and user scenarios
Building strategy and functional specifications
Project definition and roadmap
Defining user stories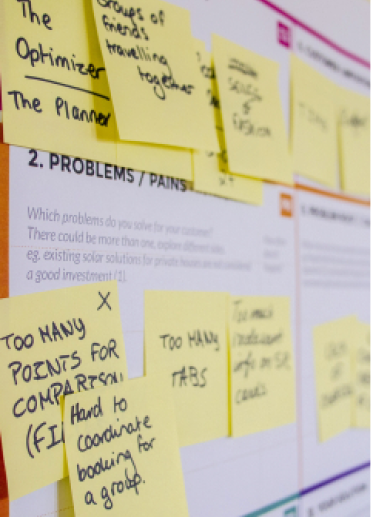 UX Design
UI Design
Prototyping & Testing
2-4 weeks
From User-Flows, Wireframes and Interactive Prototypes to high-end designs, we craft high-touch digital experiences that engage through our user-centred UX/UI approach.
User-Flows
Wireframes
Interactive Prototypes
Prototype testing
User Interface design for mobile and desktop products
Defining personas and user scenarios
Build strategy and functional specs
Defining user stories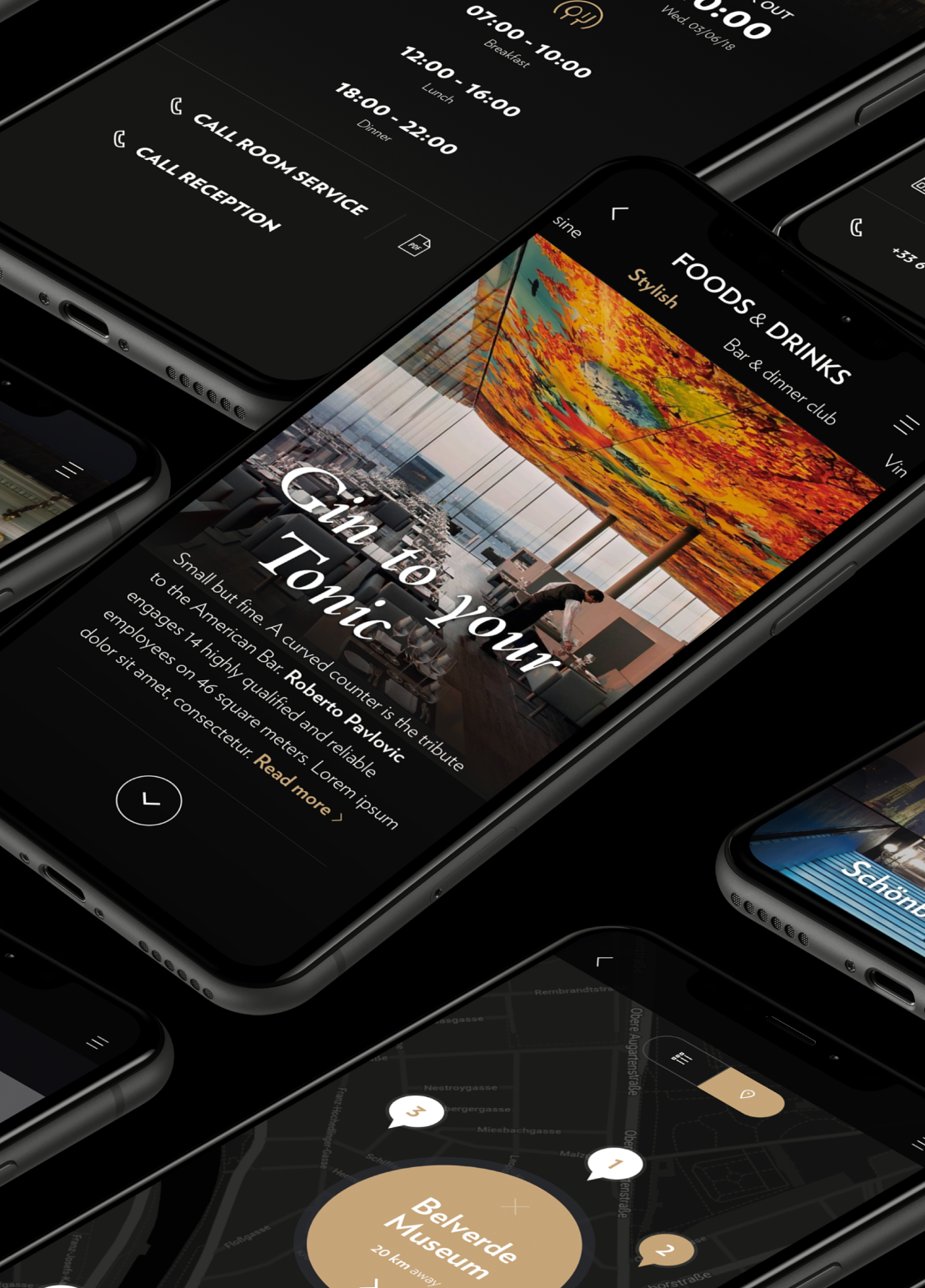 To develop reliable and quality digital products on time, we use the Scrum agile methodology. Our iterative and incremental approach is based on transparency, inspection and adaptation to optimize predictability and control risk.
Remote or on-premise development teams
Scrum roles: Product Owner, Scrum Master, Development team
Scrum Events: Sprint Planning, Sprint, Daily Scrum, Sprint Review, Sprint Retrospective
Scrum Artifacts: Product Backlog, Sprint Backlog, Increment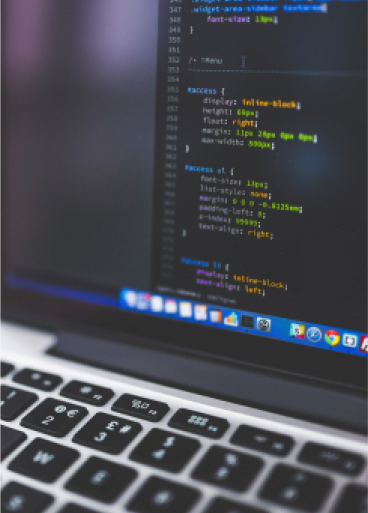 Rapid innovation and production process
Design sprint
4 days
Define key personas
Define product vision and purpose
Create solutions to complex business challenges
Validate your idea with real customers
The sprint is a four-day process for answering critical business questions through design, prototyping, and testing ideas with customers.

Rapid application development
1-2 weeks
Define user requirements
Define goals and success scenarios
Increase productivity and reduce development time
Rapid Application Development is a form of agile software development methodology that prioritizes rapid prototype releases and iterations.